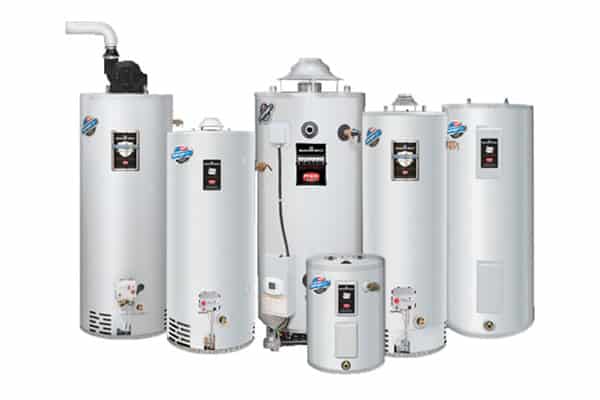 HOT WATER SERVICES
Our technicians use the most appropriate and efficient heating methods to provide consistent hot water in homes and offices while reducing greenhouse gas emissions without compromising our clients' lifestyle. Our hot water services including electric hot water systems, gas hot water systems and solar power hot water systems.
HOT WATER SERVICES
Our plumbers provide affordable and effective residential plumbing services. From on-time arrivals to certified plumbing experts, we ensure homeowners are getting the very best plumbing services. Our Residential plumbing services include kitchen plumbing, bathroom plumbing, construction plumbing and strata plumbing.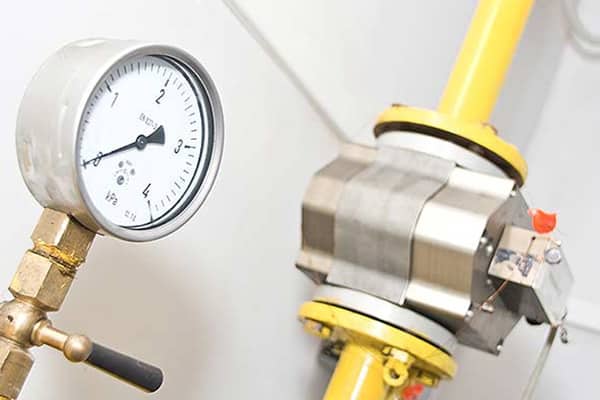 GASLINE SERVICES
Our team of expert plumbers offer affordable, prompt and comprehensive gas leak repair and new gas installation services.
TAP REPAIRS AND WATER LEAKS
Our skilled technicians are well-trained in inspecting for any kind of household leaks, identifying source of leakages, and recommending a plan of action.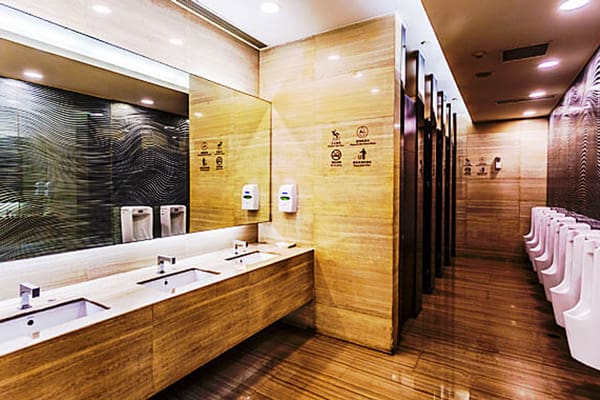 COMMERCIAL PLUMBINGS
Our plumbing professionals make use of advanced plumbing technology such as video plumbing inspection and HydroScrub drain cleaning to get prompt and the most efficient commercial plumbing services.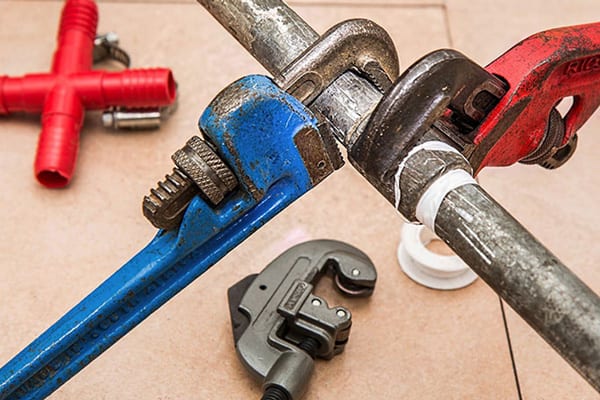 REMODELING SERVICES
Our trusted and insured technicians can assist you with any part of your remodeling project. Whether you need a new floor or a new window installed, our experts have the knowledge and experience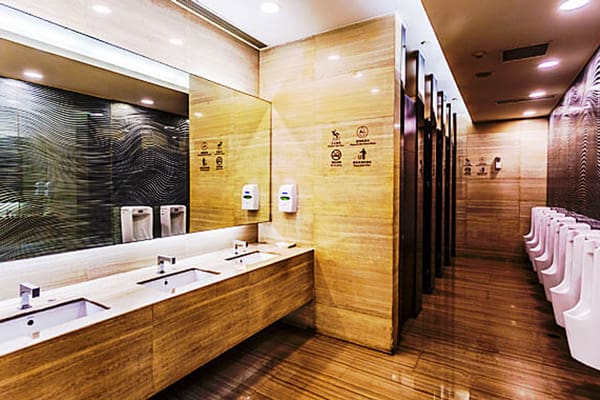 EMERGENCY PLUMBING
Our team is always on the ground 24/7 to respond to any kind of plumbing emergency. Whether your emergency happens late at night, on the weekend, or during the holiday, you can count on Sydney Water Work Group to work with your schedule.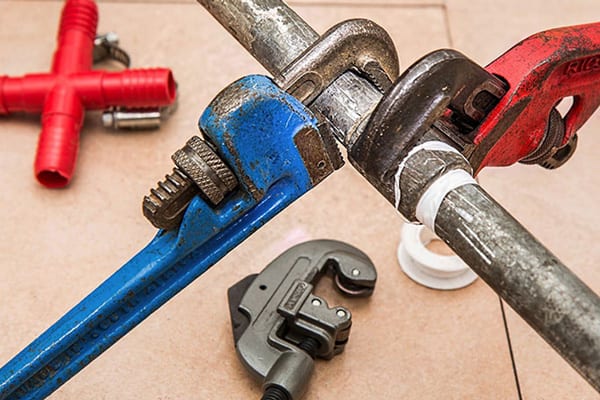 WATER SERVICES
Our highly-trained professionals rely on cutting-edge technology to quickly and expertly locate the source of any issue with your main sewer or water line and get to work making safe, lasting repairs or full system replacement.
Give us call today. We'll take care of your plumbing needs